Introducing the Latest Trend in Fitness Wear: The Grey Sports Bra

When it comes to exercising, one of the most essential pieces of clothing is the sports bra. It provides the necessary support and comfort to your chest, ensuring you can work out without any discomfort. While there are many types of sports bras available in the market, the latest trend is the grey sports bra.

The grey sports bra is not only functional but also stylish, making it an excellent addition to your workout wardrobe. One particular brand that is making waves in this category is Varley. Their grey sports bra is the perfect example of form meeting function. It offers medium support, making it ideal for a wide range of activities, from yoga to HIIT training.

The sports bra features a deep round neckline, which is not only flattering but also allows for more breathability during your workout. The fabric used is moisture-wicking, which means it draws sweat away from your skin to keep you dry and comfortable.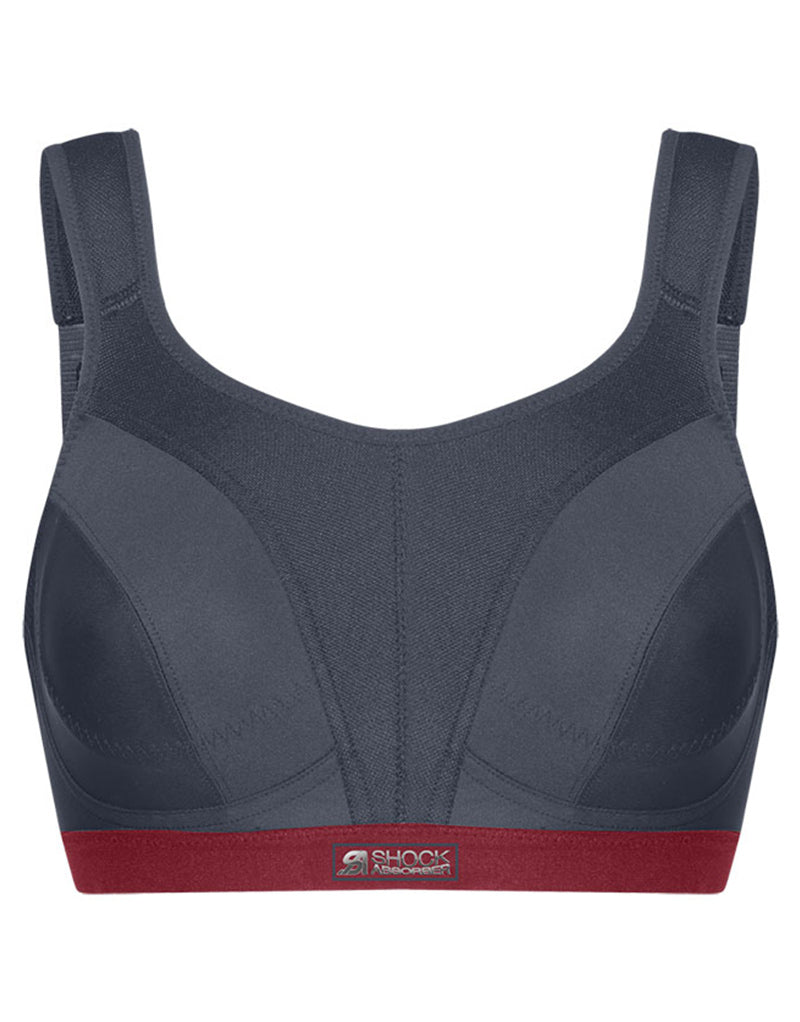 But what sets this sports bra apart is its design. The warm grey color is a refreshing departure from the usual neon colors that dominate the fitness wear market, making it ideal for those who prefer more subdued tones. Plus, it pairs perfectly with the matching high-rise leggings from Varley, completing the look.

The grey sports bra is not just a fashion statement, but it is also a practical choice. If you're tired of constantly having to adjust your bra during your workout, the grey sports bra's medium support will keep your chest in place, so you can focus on your form.

The benefits of wearing a well-fitted sports bra extend beyond just your workout. Studies have shown that wearing a sports bra can help reduce breast pain, prevent sagging over time and improve posture. So, investing in a quality sports bra should be a priority for every woman who incorporates exercise into her lifestyle.

In conclusion, the grey sports bra is not just a trend, but a practical choice for anyone who wants to get fit while looking good. It offers the necessary support and comfort, and its stylish design makes it an all-around winner. So why not add the Varley grey sports bra to your workout wardrobe today? You won't regret it!