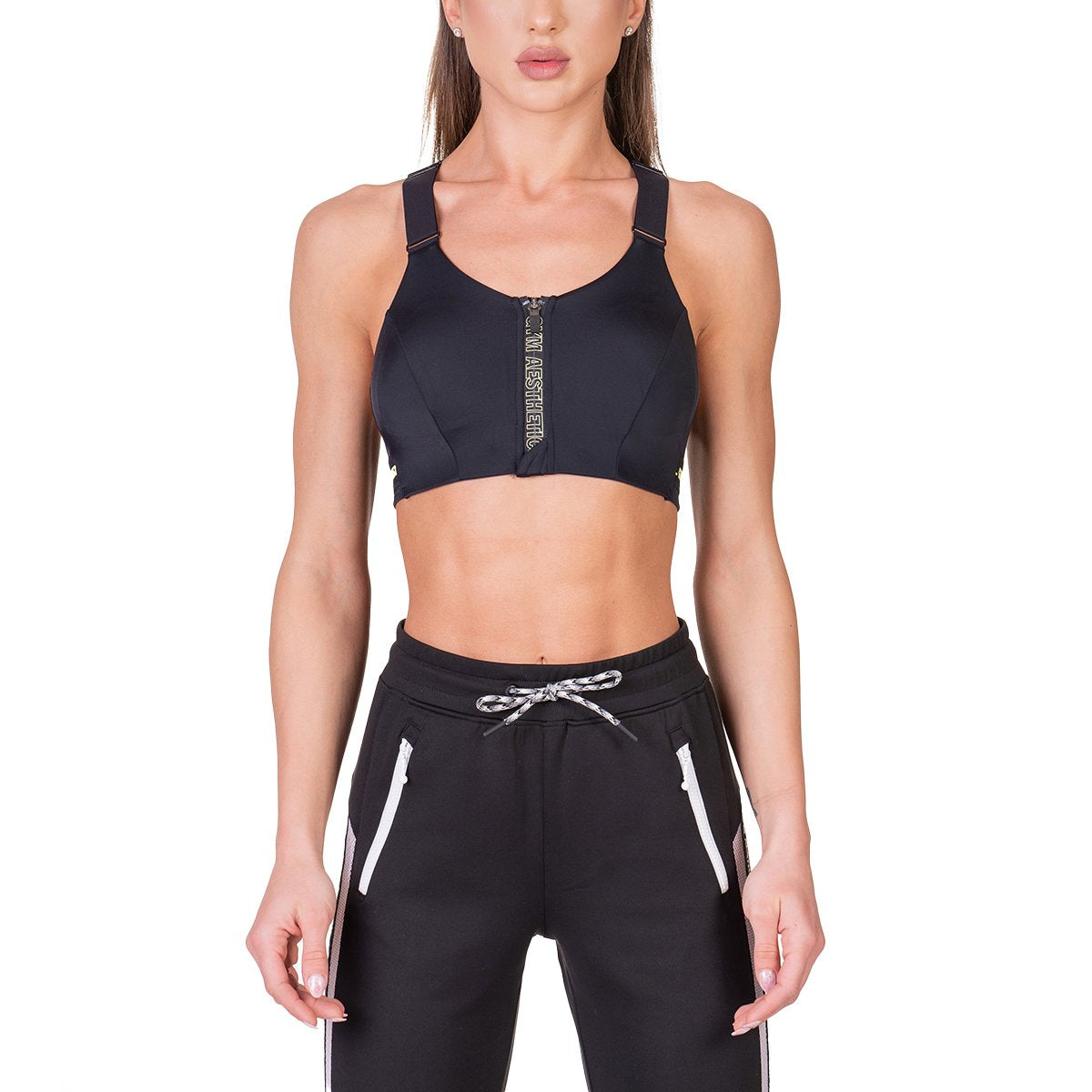 Yiwu Yoke Garment Company Limited, an export and manufacturer of sports wears, has introduced a new and stylish sports bra to its customers. The Oem Zip Sports Bra is designed to provide maximum comfort and support for women during different types of workout routines.

The company specializes in yoga and fitness wear, and their new product is a testament to their commitment to providing high-quality sports apparel to their customers. The Oem Zip Sports Bra is made from top-notch materials that are breathable and able to wick away moisture quickly.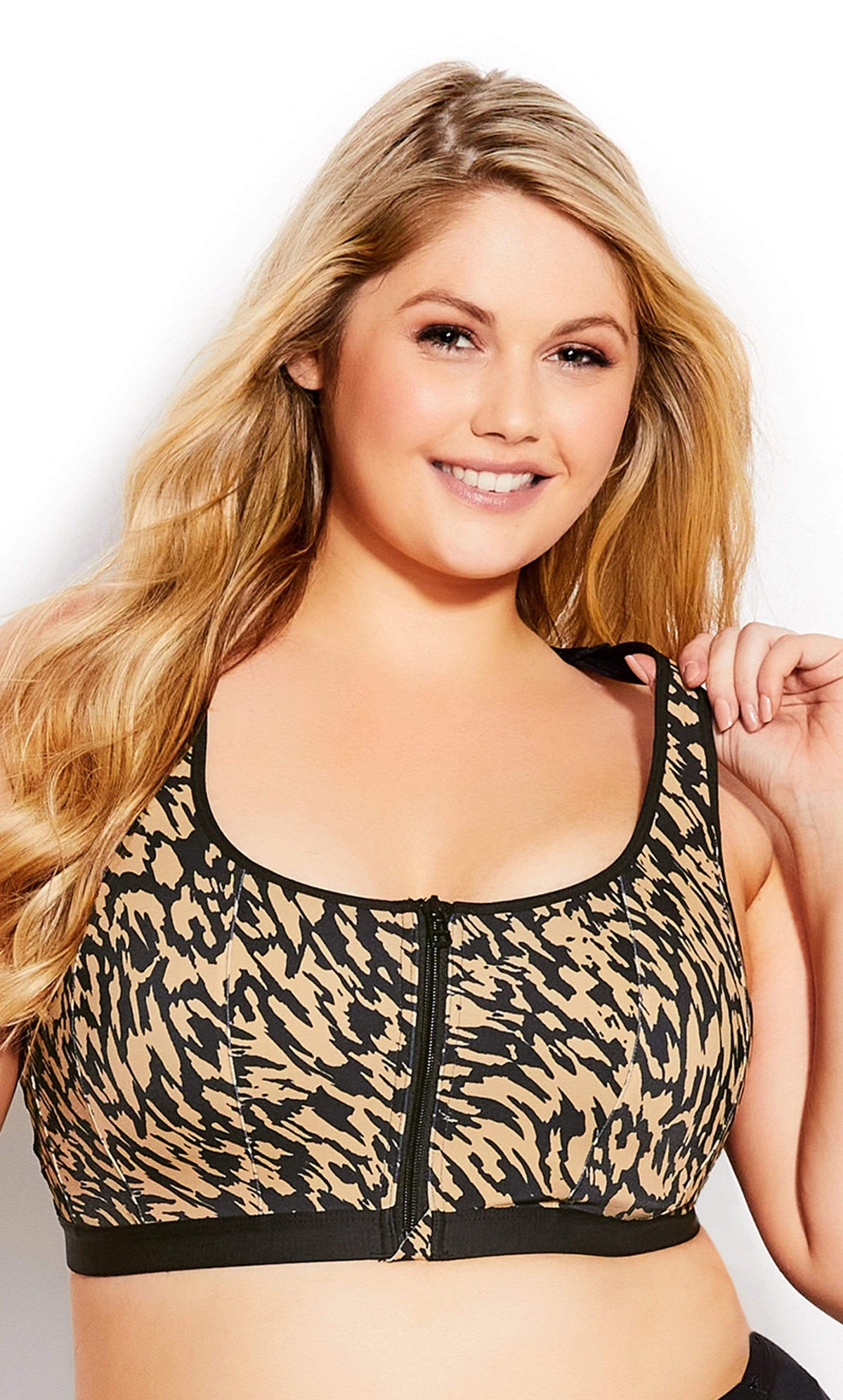 Westfox Zip Sports Bra, which is one of the company's newest products, is designed to make it easy for women to put on and take off their sports bras. The bra has a front zipper that opens easily, allowing women to quickly put on or take off the bra without having to struggle with tight and uncomfortable material.

The Westfox Zip Sports Bra comes in different sizes and colors, making it easy for women to find one that fits well and matches their style preference. The company has assured its customers that its products are made in compliance with high-quality standards and are designed to provide comfort and durability.

Customers who are interested in learning more about the Westfox Zip Sports Bra can contact the company through their website or call them directly. The company's representatives are available to answer any questions that customers may have and provide them with the necessary information to make an informed decision on whether to purchase the product.

In conclusion, Yiwu Yoke Garment Company Limited has once again shown its commitment to meeting the needs of its customers by introducing a high-quality and stylish sports bra to its product line. The company continues to produce sports apparel that is both comfortable and durable, catering to the ever-increasing demand for high-quality sports wear.